WATCH OUR movie SON OF HERCULES VS THE PSYCHEDELIC DRACULA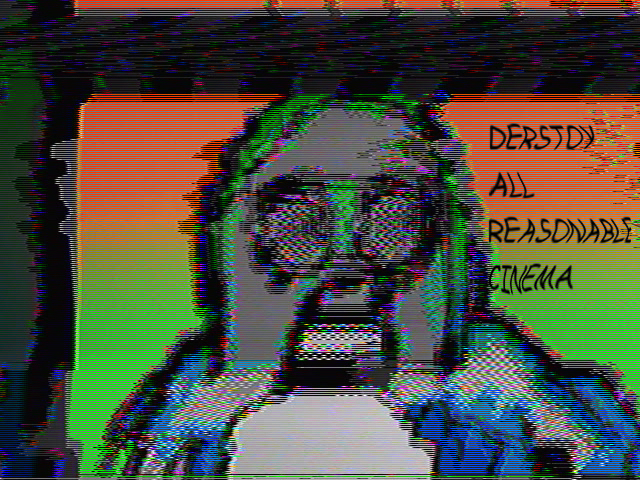 keep in the know by visiting our FACEBOOK PAGE.
Yo another cool thing we would like you to do is buy a copy of our radical film zine. Keep checking our awesome store for exciting new wares.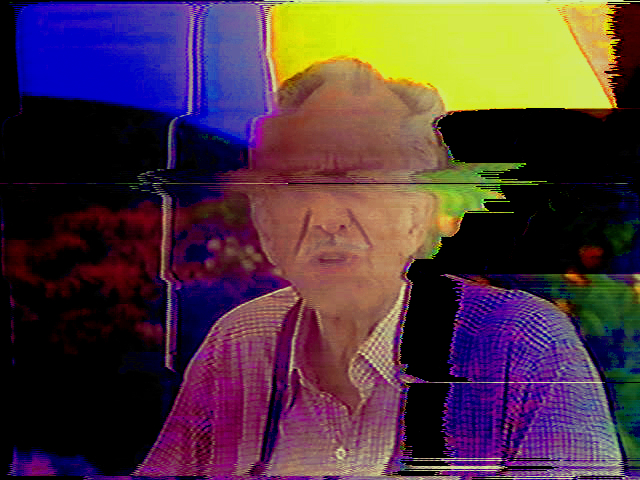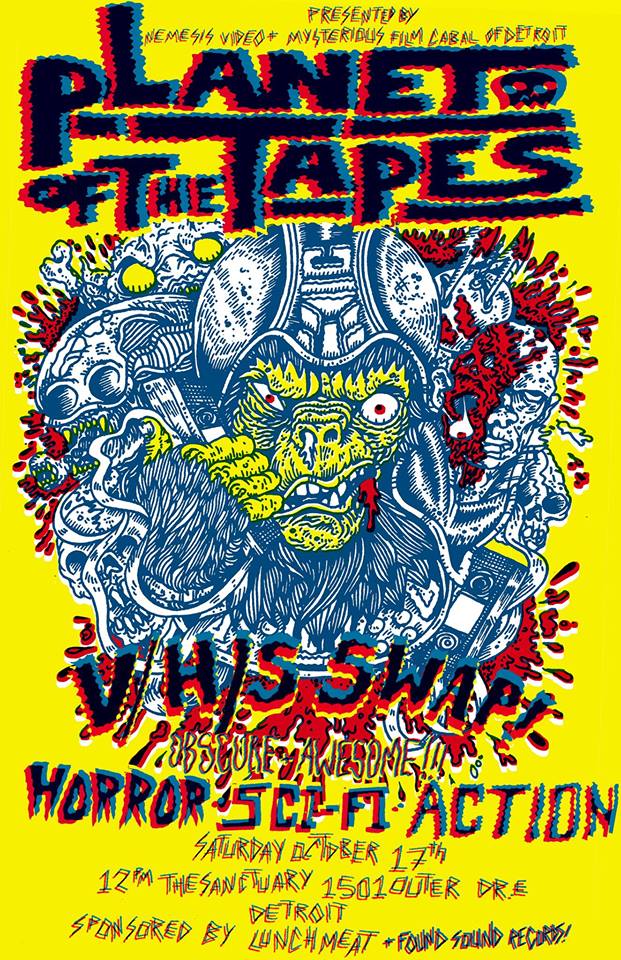 Buy our movie here.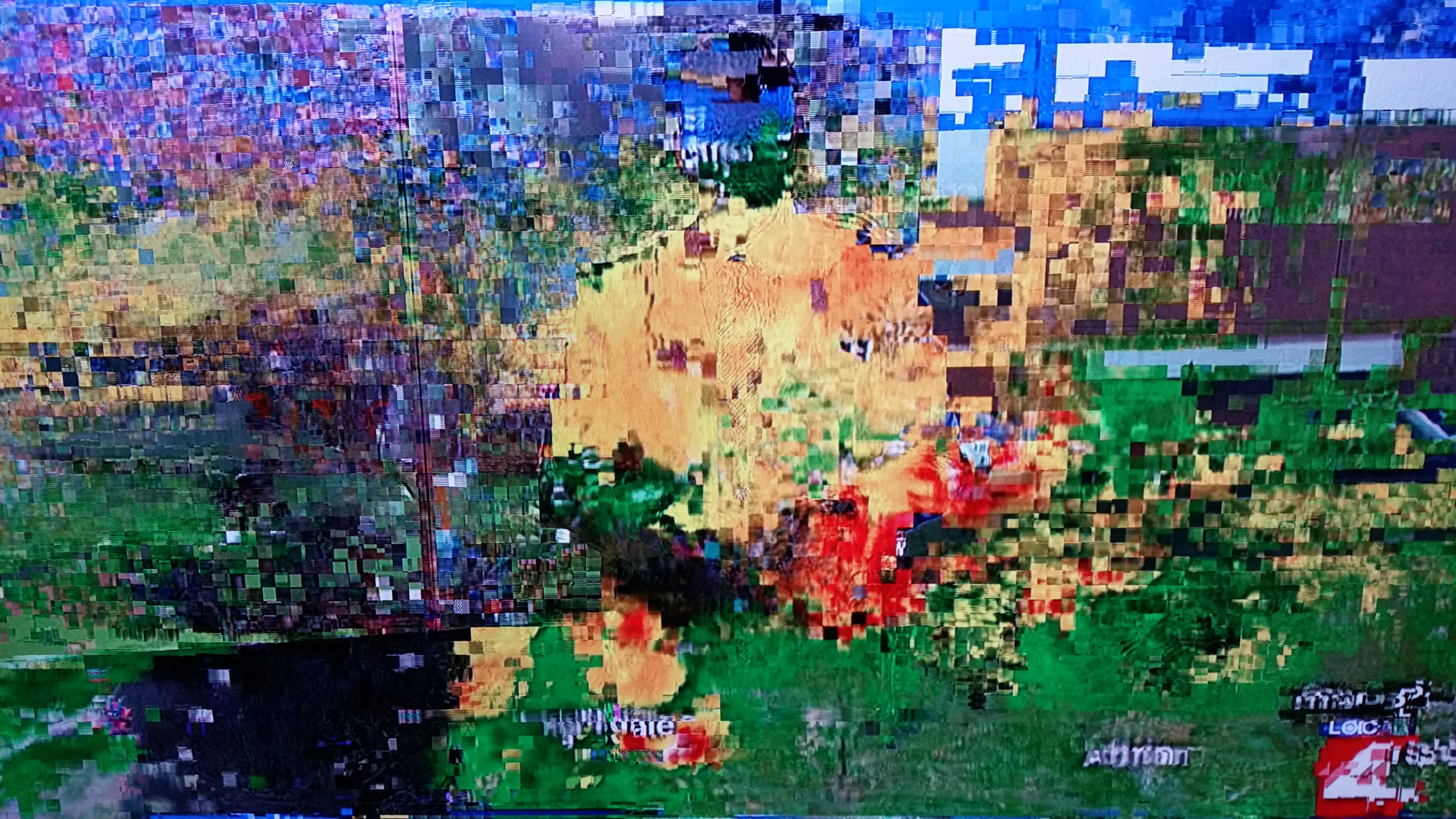 I'm destructive.

Facebook sucks, but we're there.